Contact Us
Contact us today to LEARN MORE about the
Edmonton City Club and becoming a Charter Member.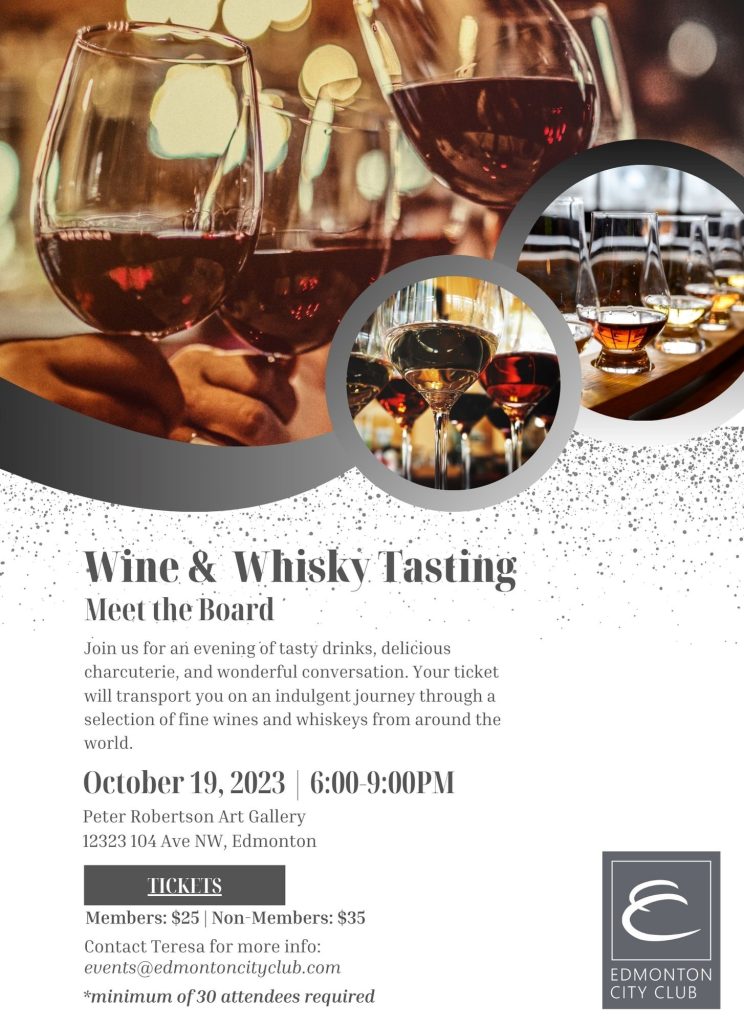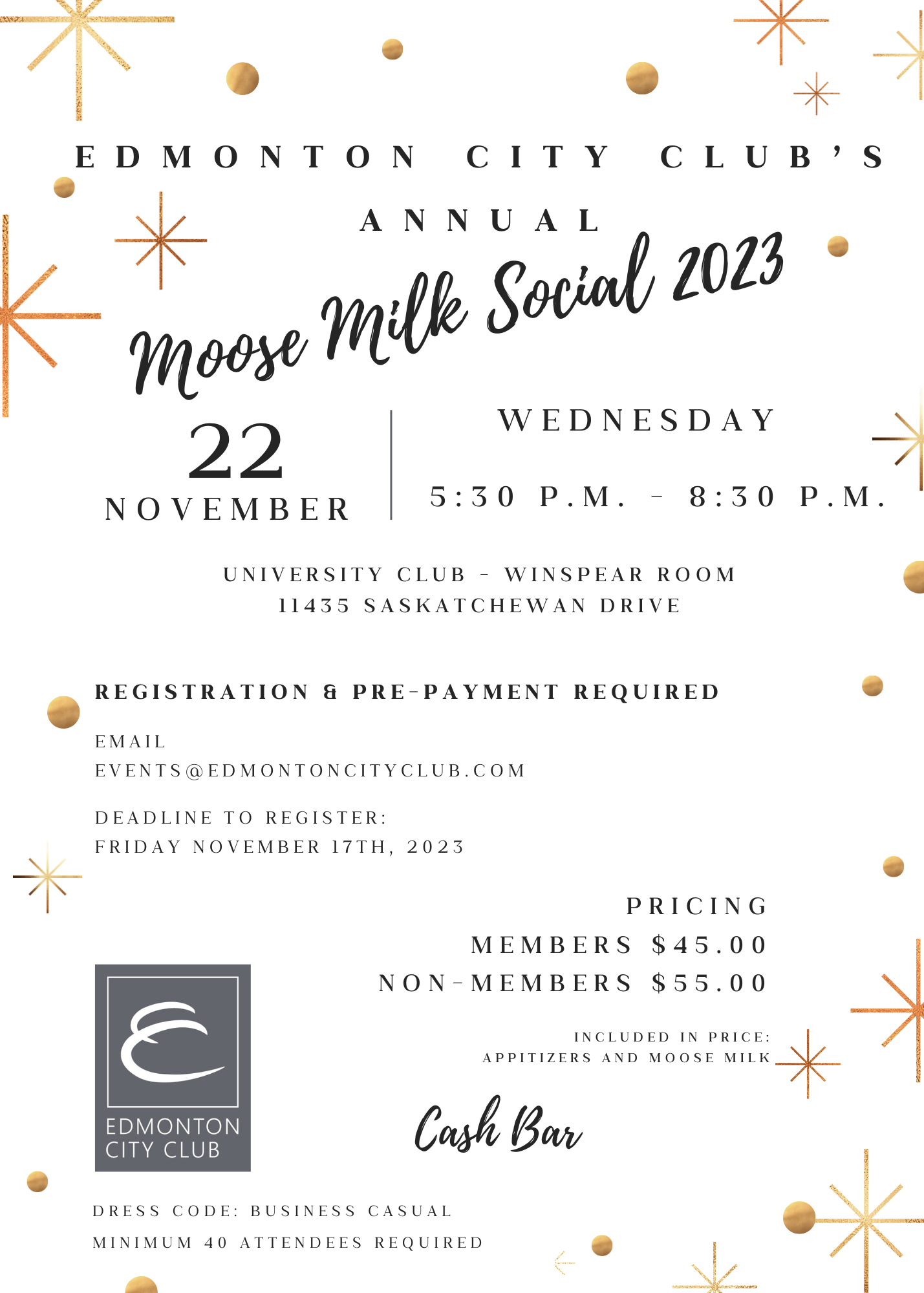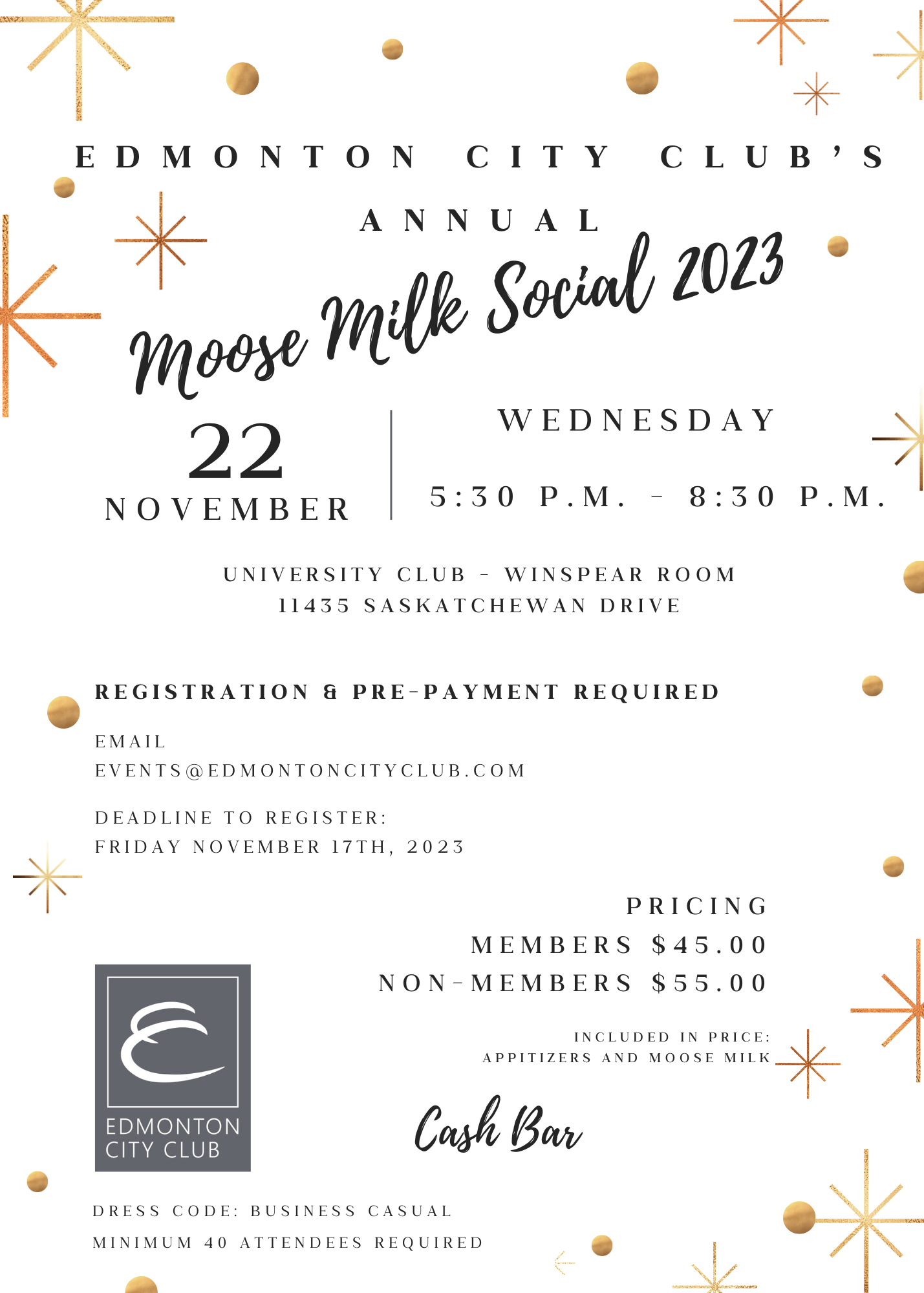 We're available to Assist you.
Whether you are ready to become a new member of Edmonton City Club or need additional information before making your decision, we are available to help. Simply complete and submit the form below and a member of our team will get in touch promptly. Edmonton City Club will protect the privacy of your information. We do not share information you provide to us and we will respect your wishes and preferences regarding additional contact.
Have a question about our Club Memberships?
Various memberships are available, we can help you select the membership most appropriate for you. Contact us today to learn more.
Mailing Address
P.O. Box 52030  RPO Garneau
Edmonton, AB T6G 2T5