Membership
Various memberships are available – we can help you
select the membership most APPROPRIATE FOR YOU.
The Club was made for You.
Membership at Edmonton City Club provides an opportunity to connect with people drawn together
by a collective appreciation for exceptional quality and shared tenets. The value of your Edmonton
City Club Membership goes beyond the best-in-class setting and state-of-the-art amenities. The true
value is measured by the time spent with family, friends and peers creating enduring traditions and
lasting memories.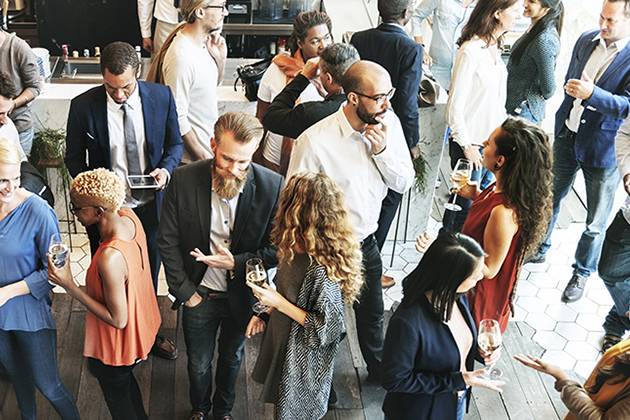 Edmonton City Club Membership Benefits
Vibrant Downtown Business District Location – Final Stages
Edmonton's Premium Culinary Cuisine and Private Dining
Club Facilities For Your Meetings and Family Events
Active Social Networking and Special Events Calendar
Reciprocal Private Club Privileges Worldwide
Membership Tailored For a Lifetime
We invite you to become part of the Edmonton City Club tradition today. Membership fees and annual dues are based upon the membership categories listed below. Each club membership includes the primary member as well as the member's spouse or partner.
*All fees, dues and minimum are subject to current GST tax rates. Membership fees and annual dues are based upon various memberships available, terms and conditions may apply.
Various memberships are available-we can help you select the membership most appropriate for you.
To qualify for the special introductory pricing, complete and submit the
New Member Application
accompanied by the entrance fee until further notice.